Posted date: 21 Fri, Jun 2013 – 07:25:27 PM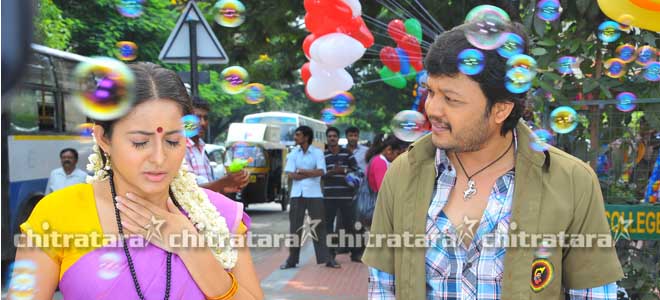 The effort of San City in churning out a film is seen in every frame.Director Udaya Prakash like the Blood Pressure meter needle raises up takes the film to the zenith.
There is great concern from this film for auto drivers. The auto driver's ill feelings go away. For that director has used the right voice of late Shanker Nag.The one hour 'Naliva Gulabi Hoove' with Shanker Nag voice in fact people friendly.

Manohar. R.(Manu),
chitrataramanu@gmail.com
Photo Journalist
M: 9845549026